Dominique MARTIN MUMENTHALER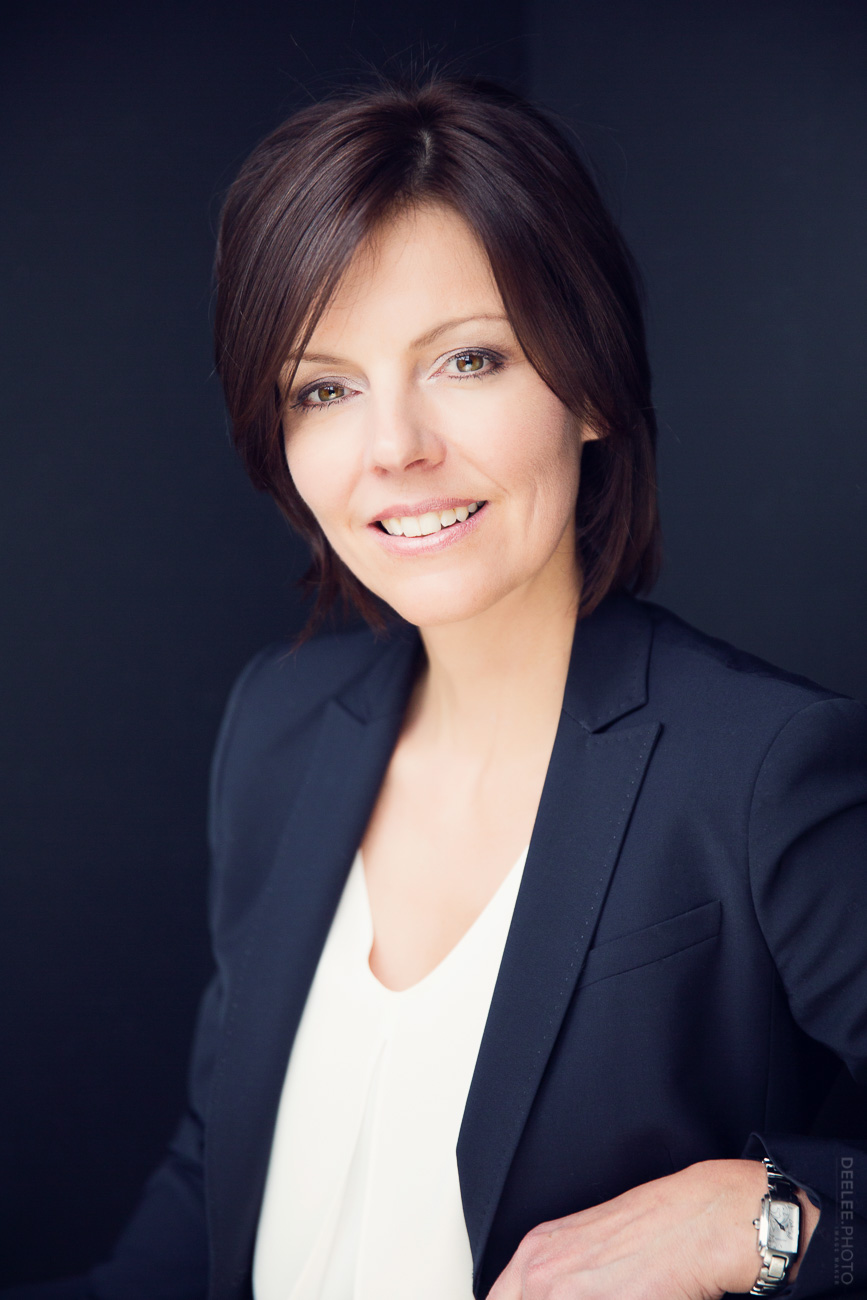 ---
Curriculum
With 20 years of experience in multinational organisations and SMEs, in various sectors such as Telecom&High-Tech, food consumer goods, luxury cosmetics and fine watchmaking crafts.
Graduated from the Ecole Hôtelière de Lausanne (EHL), Dominique completed her training with a Master's degree in Human Resources.
Fields of Intervention
Strategic and operational management of human resources: support in the definition of your HR strategy, organisation of the HR department, definition and implementation of key HR processes as well as the definition of HR team profiles and recruitment.
Talents management: identification of assessment's needs and development of key competencies related to the company's main strategic issues.
Executive coaching: Dominique accompanies individuals who lost motivation and wish to generating a change in their lives; she is focusing on people who wish to develop their skills or need to be accompanied in the realization of a new professional project.
Working languages
English and french